Emergency Plumber Brisbane
Your local 24 hour plumber in Brisbane
Urgent plumbing problems can happen at any time of the day or night leaving homes and businesses without essential plumbing systems for hours, sometimes days. Brisbane Plumbing and Drainage's 24 hour emergency plumber service means you don't have to wait until the next business day for repairs to essential systems such as drains, hot water, gas and pipes. You can call us any time of the day or night for prompt, professional plumbing repairs anywhere in Brisbane.
Got a plumbing issues that needs immediate attention, our 24 hour plumber is on call now and ready to help. Call 1300 740 206 now.
Book a Local Plumber Today
Why choose our after hours plumbing specialists?
We're on call 24 hours a day, 7 days a week.
Urgent repairs carried out promptly.
Our plumbers are experienced in all aspects of plumbing, hot water, and gas fitting.
We carry commonly used parts to ensure your job can be carried out without delay.
All work is 100% fully guaranteed.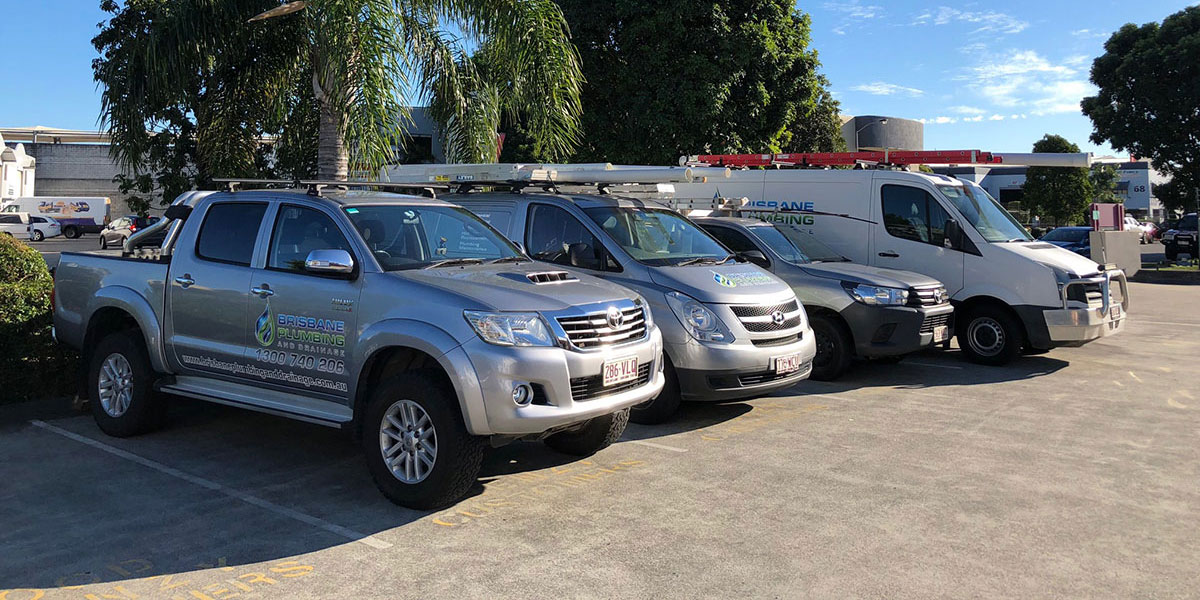 Essential plumbing services
Our team offer a huge range of emergency plumbing, hot water, and gas services for residential, commercial and industrial customers across Brisbane. We can help get you back up and running without delay. Our services include:
not hot water - repairs and replacement hot water systems
blocked drains - clearing blocked drains
gas leak - gas pipe repairs
burst water pipes - water supply plumbing, leak detection
leaking or blocked toilet
sewage backflow
stormwater drain problems
leaking roof or gutters
leaking tap or shower - tap washer replacement, etc
commercial bathroom or toilet repairs
Your local leaking pipe experts
Whether it's the middle of the night, the weekend, or a public holiday you can rely on Brisbane Plumbing and Drainage's emergency plumber for your pressing residential, commercial, or industrial repairs.
Don't delay, call us on 1300 740 206 now.
PLUMBER FAQ
For more in depth plumber information visit our Plumber Information page