Contact Brisbane Plumbing and Drainage
Contact Brisbane Plumbing and Drainage
We understand just how important your plumbing system is to your family and your business. As a result, we're committed to providing fast and efficient service to get you back up and running again with the minimum of hassle. We also understand that plumbing emergencies can occur at any time of the day, which is why our plumbers are available 24 hours a day, 7 days a week, just when you need us the most.
Our plumbers service all areas of metropolitan Brisbane. All work is carried out by licensed plumbers, gas fitters, drainage specialists, and hot water experts, and all workmanship is guaranteed. All it takes is a quick phone call, or if you prefer, you can contact us by filling in the form below. So whatever your Brisbane plumbing needs, just get in touch – and we'll be with you.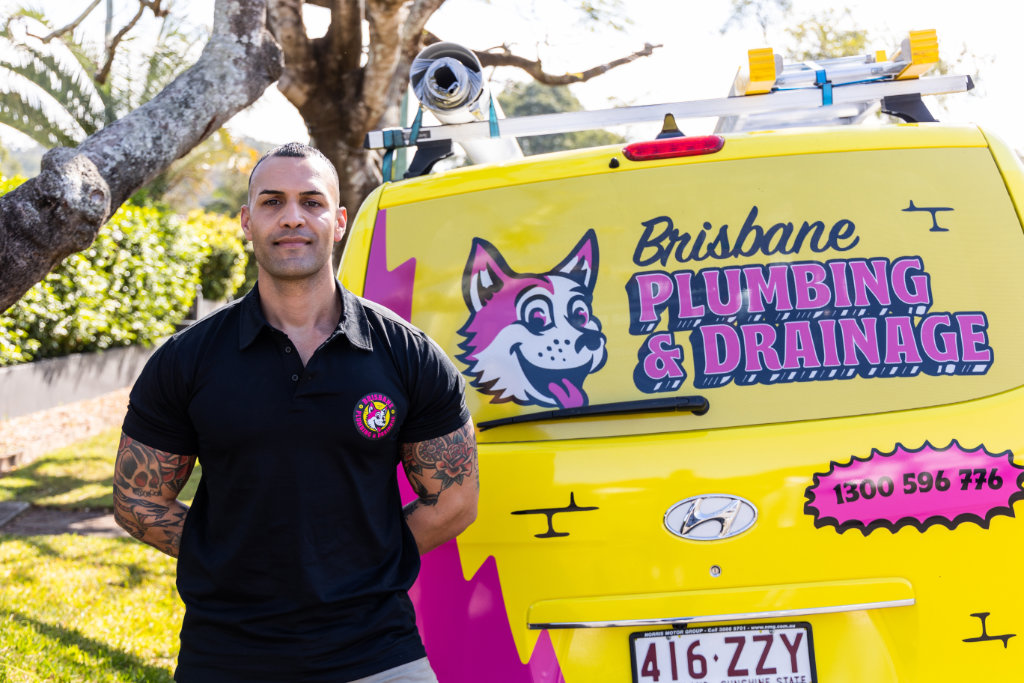 Brisbane Plumbing Problems? We Can Help!
Send us a message and we'll promptly respond to your plumbing needs and arrange a booking.
Our Service Area
Brisbane Plumbing and Drainage provide high-quality services at a competitive price to customers in Brisbane.