Brisbane Plumbing and Drainage
Our Brisbane plumbers can provide solutions for all your plumbing needs, anytime with our 24 hour emergency plumber service. Let us take the worry out of your plumbing issues today!
Brisbane Plumbing and Drainage
Our Brisbane plumbers can provide solutions for all your plumbing needs, anytime with our 24 hour emergency plumber service. Let us take the worry out of your plumbing issues today!
Looking for a great Brisbane plumber?
24 Hour Emergency Plumbing
Offering 24 hour emergency plumber service means you don't have to wait for urgent repairs.
Upfront Pricing
We'll provide an upfront price for your plumbing needs so there's no surprises and you know exactly what it will cost before work commences.
All Work Guaranteed
All work is carried out by licensed Brisbane plumbers and is fully guaranteed and insured.
Our Brisbane Plumbing Services
Offering a same day service, our team of highly trained Brisbane Plumbers cover the whole of Brisbane, eliminating plumbing problems once and for all, wherever they go. You can trust our team to deliver the best plumbing services in Brisbane and at affordable prices.
At Brisbane Plumbing and Drainage we're proud to have a large team of professional, reliable, and affordable Brisbane blocked drain specialists.
Hot water is something we all take for granted until it's not there. If you live in Brisbane and are having problems with your hot water system, don't suffer any longer than you have to.
We don't just deal with water. We're professional gas fitters too. Whether you need your new gas cooktop installed, or you can smell gas and need an emergency repair, we've got you covered.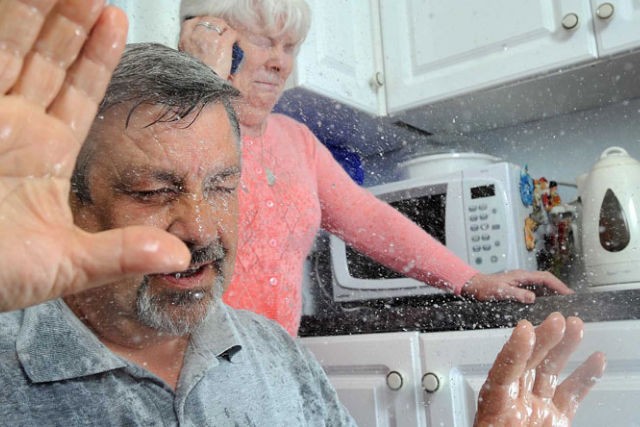 Need a plumber now? Our emergency plumber is on call 24 hours a day, 7 days a week for all your urgent plumbing repairs across Brisbane.
Expert leak detection services throughout Brisbane and surrounding areas. With the best leak detectors we'll quickly find your hidden leaks.
Our experienced local plumbers offer complete toilet repair services across Brisbane. Broken, blocked, or leaking toilets fixed today.
Brisbane Plumbing Problems? We Can Help!
Send us a message and we'll promptly respond to your plumbing needs and arrange a booking.
What Customers say about our Plumbers
We've helped thousands of Brisbane residents just like you with plumbing emergencies, repairs and installations. What did they have to say about our Brisbane Plumbing And Drainage? Read some of our many five-star reviews to find out!

I'm so glad I called the team at Brisbane plumbing when one of my pipes burst. Even though it was late at night they still came out promptly and fixed it, no worries. Thank you so much!

We are repeat customers of Brisbane Plumbing and Drainage including for minor repairs, blocked drain emergencies and major jobs upgrades…

Excellent service. We have used Ryan and the team at Brisbane Plumbing and Drainage on a number of occasions and always find them punctual, efficient…

MAKE A BOOKING!
Get fixed pricing, guaranteed workmanship and 24hr emergency service, book one of our licenced Brisbane plumbers today!
Dear Customer,
We specialise in providing professional maintenance plumbing services – 24 hours a day, 7 days a week everywhere in Brisbane. If you have an emergency plumbing situation then contact our office and we will come to you ASAP!
You can trust Brisbane Plumbing a Drainage with your plumbing needs, as we are aware that a great business is measured by its customers and the referrals that come from them. We are a family business based in Birkdale, with a team of experienced plumbers operating across the city daily.
Kind Regards,

Ryan Old
Managing Director, Brisbane Plumbing And Drainage
Maintenance Plumbing
Hot Water
Blocked Drains
5 Reasons To Switch To Brisbane Plumbing And Drainage
We are committed to providing the best customer service
We are fast, reliable, professional plumbers
You can rely on us, no matter how big or small the job is
24 Hour service and repairs, your local emergency plumbing specialists
For peace of mind, all workmanship is fully guaranteed.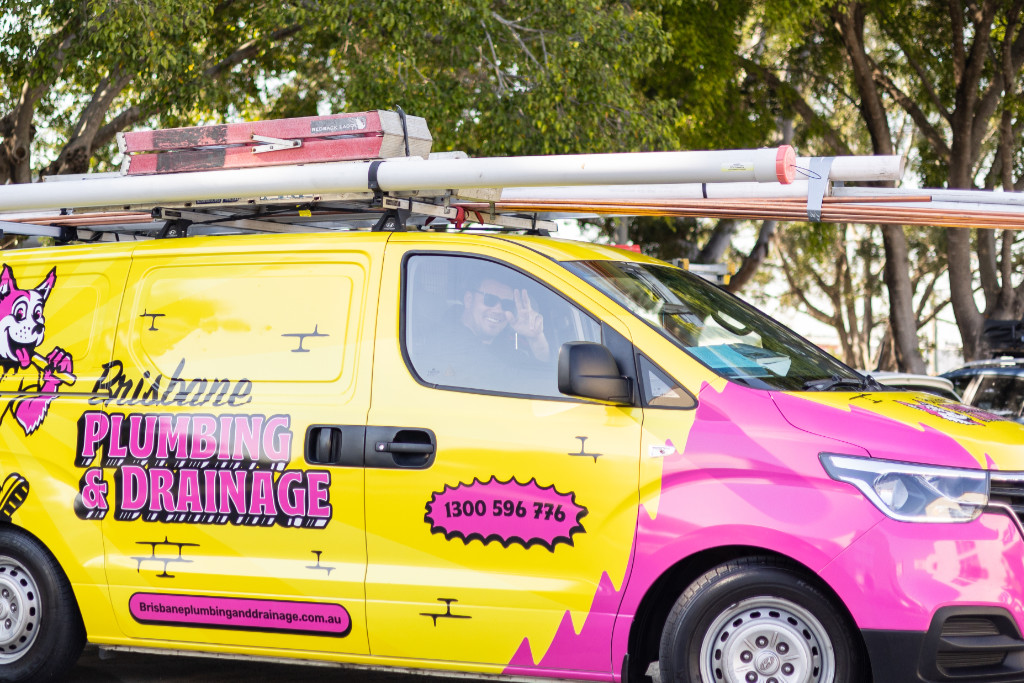 Brisbane Plumbers – no mess, no hassle
Whether you're renovating your kitchen or your bathroom or mopping up the aftermath of a burst pipe we know just how stressful plumbing or drainage tasks and emergencies can be. We've all been there so we know what you're going through.
Our technicians do all they can to take away any stresses and hassle so that you can get on with more enjoyable things. They'll treat your home as if it were their own, and leave it clean, neat, and tidy. Many of our customers even joke that their house is cleaner after our visits than it was before!
Installations – new fittings and fixtures, hot water, renovations, pipework, drainage solutions
Repairs – hot water, cracked drains, blocked drains, dripping taps, toilet repairs, leaking gutters, blocked toilets, burst pipes
Preventative maintenance – drain cleaning, plumbing inspections, hot water servicing, TMV and tempering valve testing, fire protection systems, leak detection
Property management – routine testing, compliance services
Emergency plumber service – available 24 hours
Plumbing Tips & Tricks
Our blog aims to discuss everything that concerns Brisbane plumbing, from changing a tap washer to tips on what to do in a plumbing emergency. We hope you find it to be a useful resource, should you have any questions, please get in touch.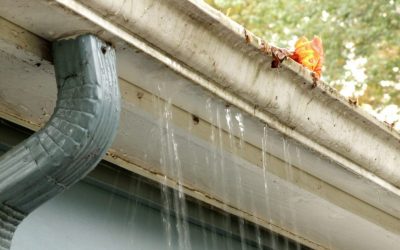 Are your downpipes blocked and causing a mess? Oh no! Luckily, we've compiled a list of 8 DIY tricks, tips and ways to unblock a downpipe in a jiffy.
read more
Plumbing Emergency in Brisbane?
For fixed pricing, guaranteed workmanship and 24hr plumbing services, call the plumbers Brisbane locals rely on for fast and friendly service.