In need of a reliable Brisbane South Plumber?
Look no further than Brisbane Plumbing and Drainage, one of the leading local plumbers on Brisbane Southside.
We specialise in all things plumbing – whether it be a blocked drain, a leaky sink or a toilet that just won't flush, our qualified and skilled team can provide solutions to all your plumbing concerns promptly and professionally, ensuring minimal disturbance to you and your lifestyle. We understand that plumbing issues can be really inconvenient, so we ensure your problems are solved as soon as possible.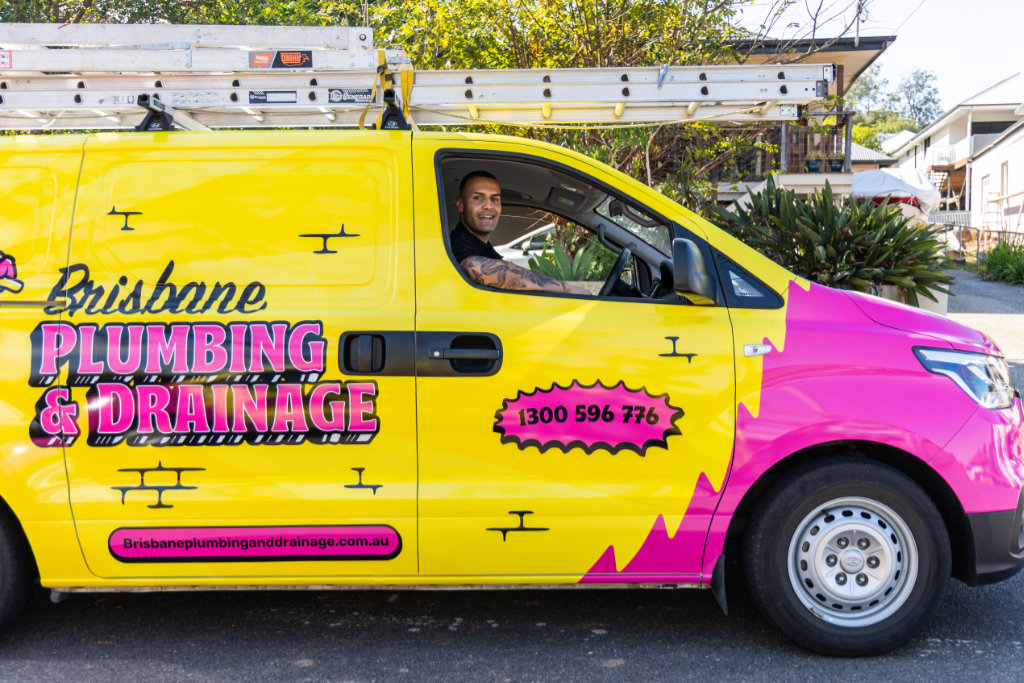 Need Plumbing Services in Brisbane Southside?
At Brisbane Plumbing and Drainage, we have the best Brisbane Southside plumbers residents trust and recommended for top-notch workmanship and customer service excellence. If you are faced with a plumbing emergency, you can never go wrong with Brisbane Plumbing and Drainage Solutions: the plumbers Brisbane Southside locals trust.
MAKE A BOOKING!
Get fixed pricing, guaranteed workmanship and 24hr emergency service, book one of our licenced Brisbane plumbers today!
We solve your plumbing problems
Is there a niggly plumbing problem in your home that need some attention, or after some commercial plumbing solutions? Brisbane Plumbing and Drainage offers both residential and commercial plumbing to the South of Brisbane, as well as surrounding areas. From blocked drains and burst pipes to hot water systems and leaky toilets, our qualified team can help with all your plumbing and drainage needs by providing practical solutions to all your concerns.
Our Brisbane plumbing team have the skills and tools to promptly and efficiently address all your residential plumbing concerns, drawing on 10 years of experience in the field. We know that nothing beats hands-on experience!
Should you choose us as your Brisbane Southside Plumber?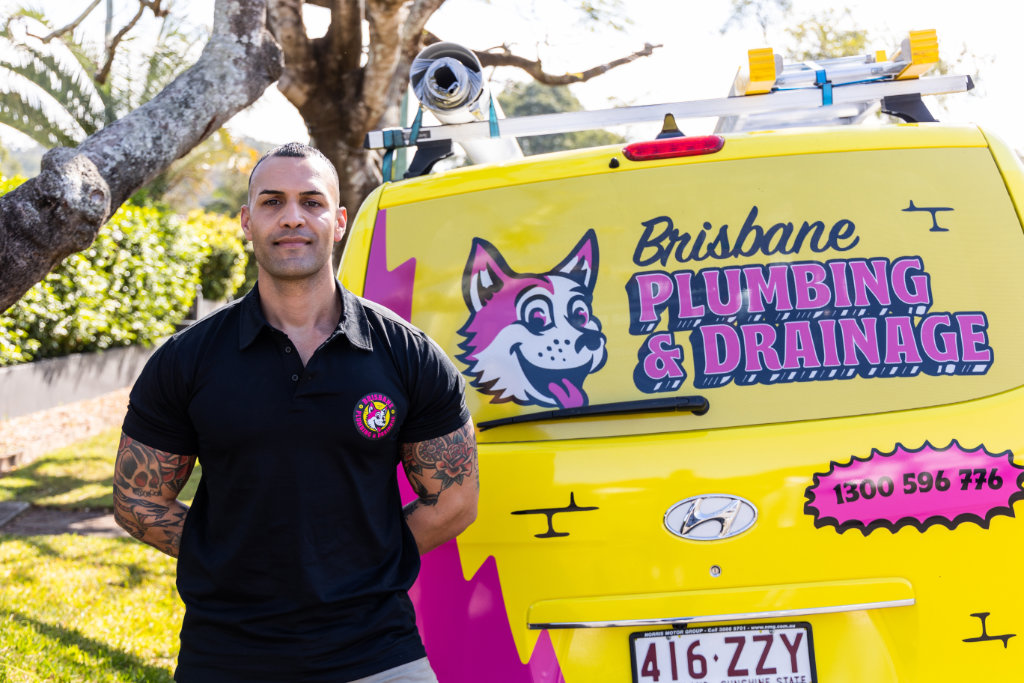 Yes, you definitely should! We take great pride in our customer interaction, as our success is only as good as our customer service, so we ensure professional service and respectful and prompt communication during each and every job.
We provide competitive quotes before the commencement of any works, and guarantee our workmanship for any completed job, ensuring we provide the best service to every plumbing client we assist. As no job is too big or too small, you know you can rely on Brisbane Plumbing and Drainage to produce all your plumbing solutions all year round.
And you will never be left in a compromising plumbing position ever again with our 24-hour emergency plumbing service.
Looking for a Brisbane Southside Emergency Plumber?
We can help! We know that plumbing doesn't just work 9 am – 5 pm, so neither do we. We offer an emergency plumbing service to the southside of Brisbane that is available 24 hours a day, 7 days a week for any and all plumbing problems. Plumbing emergencies can be a pain and we want to make the situation as stress-free as possible whilst offering the best affordable solutions.
Our main objective is to provide high-quality service whenever you need it, ensuring the same level of professionalism and prompt attention to any job at all times of the day and night. Just because your plumbing is causing you problems, doesn't mean your plumber should!
For all plumbing and drainage services in Brisbane Southside, don't hesitate to contact us anytime on 1300 616 203.
Plumbing Problems? Get A Quote!
Send us a message with your plumbing needs and we'll get in touch to answer any questions and arrange a visit to provide you with a quote.
Brisbane Southside Plumber Service Areas
Happy Customers
Our regular clients know our commitment to being available whenever we're needed and reputation for high quality, reliable work. See what customers are saying about our Brisbane Southside plumbing services and why locals recommend us.

Not Just Plumbers In Brisbane Southside
Plumbing Emergency in Brisbane?
For fixed pricing, guaranteed workmanship and 24hr plumbing services, call the plumbers Brisbane locals rely on for fast and friendly service.