Plumbing Services Brisbane
Affordable plumbing services all across Brisbane
If you are in need of a local plumber with years of hands-on experience and industry knowledge, Brisbane Plumbing and Drainage are the ones to call. We offer an extensive range of plumbing services all over Brisbane, ensuring that you don't have to deal with plumbing problems any longer than absolutely necessary. From burst pipes to hot water issues to drain cleaning and everything in between, our plumbers provide practical solutions to suit almost any budget.
Give us a call to find out how we can help now!
Book a Local Plumber Today
Comprehensive range of Brisbane plumbing services
The team at Brisbane Plumbing and Drainage offer a huge variety of services to Brisbane residents including:
Installation works such as new fittings and fixtures, hot water, renovations, pipework and drainage solutions.
Repairs such as hot water, cracked drains, blocked drains, dripping taps, toilet repairs, leaking gutters, blocked toilets and burst pipes.
Preventative maintenance including drain cleaning, plumbing inspections, hot water servicing, TMV and tempering valve testing, fire protection systems and leak detection.
Property management options such as routine testing and compliance services.
An emergency plumber service which is available available 24 hours a day, 7 days a week.
And much more! If the service that you require is not listed above, give us a call now and we can discuss all your plumbing needs.
Qualified Brisbane plumbing service professionals
We take great pride in the qualified plumbing experts that make up our team, ensuring we always offer top quality workmanship and service no matter the job size or type. Our plumbers bring a wealth of knowledge to every job they complete, offering practical and pragmatic solutions that actually fix the issue at hand, not just mask it.
Why choose us as your Brisbane plumbing service provider?
With a variety of plumbers available all over Brisbane, why choose Brisbane Plumbing and Drainage as your local professional?
We are fully qualified plumbers.
We are polite and professional.
We offer a same-day service.
We'll treat your home as if it was our own, and leave it clean, neat, and tidy.
We are committed to providing the best customer service possible.
We have years of experience in the industry.
We are a 100% family owned and operated Australian business.
Before commencing any work, we'll always supply you with an estimated competitive price for the job.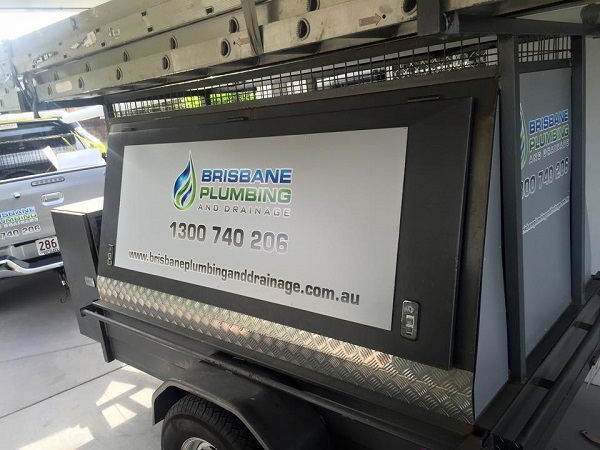 Your friendly plumbing services Brisbane specialists
No matter what the day is or what time it is, call us on 0488 843 224 and we can help with all your general plumbing needs in Brisbane. Brisbane Plumbing and Drainage are your one-stop-shop for all things plumbing, so get in contact now!
PLUMBER FAQ
For more in depth plumber information visit our Plumber Information page