Industrial Plumber Brisbane
Industrial plumbing services Brisbane
We are able to help with all types of industrial plumbing services across Brisbane, from routine maintenance to clearing blocked drains or burst pipes, our exprienced plumbers are on hand now. Contact us today and we will come to you to discuss your requirements.
Book A Local Plumber Today
Professional, reliable plumbing
Plumbing problems can very quickly cut into your business's productivity and cause unneccessary downtime. Our team of professional, experienced plumbers understand that getting your business back up and running is the top priority.
We specialise in providing commercial and industrial customers with practical, effective advice and efficient plumbing services to reduce interuption to your productivity.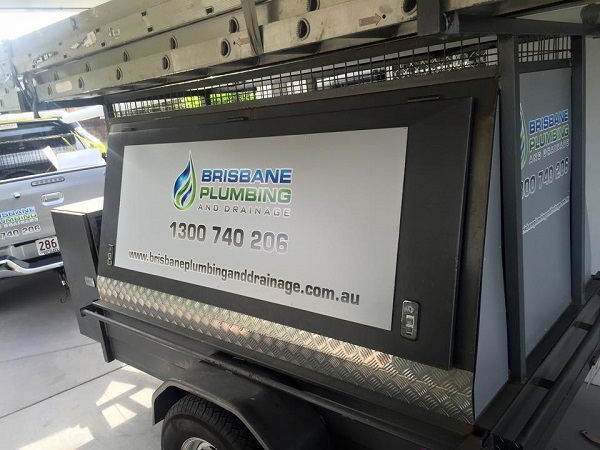 Industrial plumbing services
Our industrial plumbers offer a huge range of plumbing services for businesses just like yours.
Drainage - blocked drains , drain inspections, pipe repairs
Installations - new plumbing systems, fixtures and fittings
Repairs - burst pipes , cracked drains, leaking toilets, dripping taps, leak detection
Plumbing inspections - and pipe inspections
Routine plumbing maintenance - drain cleaning
Fire protection systems - installation, repairs, testing
Backflow protection
Thermostatic mixing valve installation and testing
Commercial hot water - install, repair, maintenance
Your local plumbing specialists
Whether it's the middle of the night, the weekend, or a public holiday you can rely on Brisbane Plumbing and Drainage for your industrial repairs in Brisbane.
Don't delay, call us on 1300 740 206 .
PLUMBER FAQ
For more in depth plumber information visit our Plumber Information page