Dishwasher Installation
Your trusted local dishwasher installation specialists
Brisbane Plumbing and Drainage provide dishwasher installation services for all styles and brands of dishwashers throughout Brisbane and the Gold Coast. Our team of licensed plumbers offer affordable plumbing appliance installations, top quality workmanship, and excellent customer service on every job.

Book Dishwasher Installation Today
All styles of dishwashers connected
Our team can take care of the drain and water connections as well as any other plumbing required to install your dishwasher. We work with all styles of dishwashers including:
Dish-drawer dishwashers - double & single
Commercial dishwashers
Fully or semi integrated dishwashers
Under kitchen sink styles
Freestanding styles
If it's a new system (rather than a replacement or upgrade) our plumbers can add any new plumbing infrastructure like additional water outlets, etc to cater for the new dishwasher.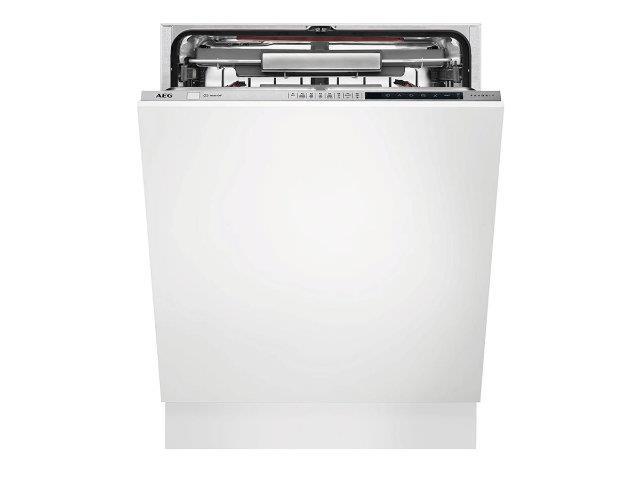 All brands of dishwashers
We work with all the leading dishwasher brands including, but not limited to:
Fisher & Paykel
Bosch
Euromaid
Dishlex
Westinghouse
ASKO
Electrolux
Smeg
ILVE
Omega
Euro Appliances
Benefits of a professional dishwasher installation
Enlisting a professional for your dishwasher installation means the unit will be installed correctly to the manufacturer's specifications. This protects your warranties as well as your home insurance cover if anything were to go wrong in the near future (burst pipe or faulty connection).
We recommend you always use a licensed plumber to install your new dishwasher and a licensed electrician for any electrical requirements.
Our team also offer:
100% work guarantee: All work is carried out by licensed professionals who are fully insured and experienced a huge range of areas of the plumbing industry.
24/7 Service: Our experienced Brisbane plumbers are on call 24 hours a day, 7 days a week for all urgent plumbing problems.
We offer no-obligation quotes and can assist you over the phone with your plumbing needs.
Prompt, expert dishwasher installation Brisbane & Gold Coast
If you're needing prompt, professional dishwasher installation in Brisbane or the Gold Coast contact Brisbane Plumbing and Drainage plumbers at 1300 740 206 or complete our quick online dishwasher installation service request today.

PLUMBER FAQ
For more in depth plumber information visit our Plumber Information page