Instant Hot Water Dispenser
Convenient instant boiling water tap installation & repair
Installing an instant hot water dispenser or tap in your home or office provides boiling water for beverages, cooking, or cleaning without the delay. Save time waiting for the kettle to boil or a pot of water to heat on the stove - an instant boiling water tap will help your keep up with a fast-paced home and workplace.
Brisbane Plumbing and Drainage can take care of the installation and repairs of a range of instant hot water tap systems from all the leading brands including Zip , Billi, and InSinkErator. Covering the Brisbane, Logan, and Redland areas for all your residential and commercial instant hot water dispenser needs, so call now.

Install An Instant Hot Water Tap Today
Benefits of instant boiling water taps
Not sure if an instant boiling water tap is right for your home or business? We've put together some of the great benefits to help you decide.
Space-saving - remove the need to keep a kettle on the benchtop.
Energy saving - boiling a full kettle for one cup of tea is very inefficient.
Fresh filtered water - no nasties or oddly flavoured water.
Compact design - the small water heating unit is tucked away neatly in the cabinet below the tap.
Speed up your cooking - quickly cook pasta, rice, noodles, etc - using piping hot water from the instant boiling water tap gets the cooking process started faster.
Easily sterilise baby bottles, toys or equipment.
Instant hot beverages - no standing around wasting your day waiting for the kettle to boil over and over.
Tamper-proof safety features to help prevent scalding accidents - providing protection for small children and vulnerable residents.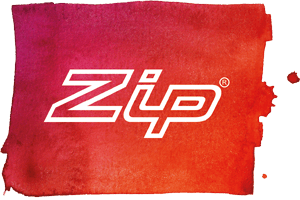 These versatile taps also offer standard hot water, ambient cold, filtered chilled water, or filtered chilled/sparkling options removing the need to have a second tap for normal water use, a kettle, or water bottles taking up space in the fridge.
The ultimate space-saving water solution.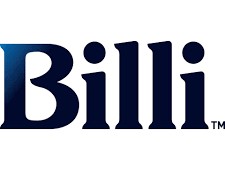 Instant hot water tap features make them perfect for use in so many different applications including:
Home
Office
Workshop
Canteen or tuckshop
Restaurants and cafes
Business lounge
Community centre
Function or conference facilities
and more.
Anywhere convenience and safety are paramount.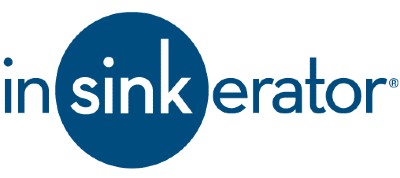 Your local instant hot water tap specialists Brisbane
For the very best instant hot water tap installation and repairs across Brisbane contact our team at 1300 740 206 or complete our quick online booking request form today.

HOT WATER FAQ
For more in depth hot water information visit our Hot water Information page