Instant Electric Hot Water System
Local instantaneous electric hot water specialists
Instant electric hot water systems offer space saving, energy efficient water heating for homes and businesses. Perfect for areas with lower hot water requirements, instantaneous electric hot water units can fit neatly under the office or vanity sink for a perfect compact water heating solution. The Brisbane Plumbing and Drainage team can take care of the supply and installation of your instant electric hot water as well as any repairs required in the future. Our hot water specialists service the greater Brisbane area including Redland and Logan regions.
Book A Local Plumber Today
Benefits of electric tankless water heaters
Electric tankless water heaters are beginning to make their mark on the Australian market due to their space saving, cost effective convenience. Size and price are not the only advantages to this style, here are just a few of the benefits of instant electric systems:
Never run out of water again - these little units will continue producing heated water for as long as you need it.
Energy savings - no energy is wasted keeping a tank full of water hot just in case you need it. Instant electric water heaters only heat water when you turn on the tap.
Compact design - this style of hot water heater is perfectly suited to homes or offices with minimal space to spare. The unit can be conveniently installed in a cupboard or on the wall near the outlet.
Minimal lag - the close proximity of the water heater to the outlet means the hot water gets to the tap fast, reducing the water wastage associated with waiting for the hot water to reach the tap.
No flue required - unlike gas instant units electric-powered systems don't require a flue or venting which allows for more flexible installation options.
Easily adjust the water temperature - a simple switch on the unit allows you to lower the water temperature to protect children and at-risk residents.
Hot water for the whole bathroom - there are larger instant electric systems available which can cater to several outlets from a single unit.

Not sure whether an instant electric unit is right for you? Speak to our hot water specialists for specific advice and guidance on choosing the perfect solution for your hot water needs.
Find out more about how instant electric hot water systems work .
Electric instant water heater brands
As residents and businesses find out about the great energy efficiency and convenience of electric instant water heaters more brands will offer this style. At the moment two of the leading brands offering a range of top quality instant electric systems include: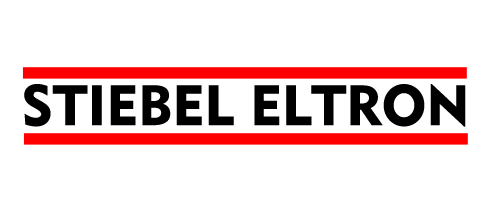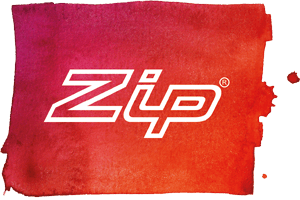 Your under-sink electric hot water specialists Brisbane
For prompt, professional instant electric hot water installation, repairs, and maintenance services throughout Brisbane contact Brisbane Plumbing and Drainage at 1300 740 602 or complete our quick online hot water service request form today.

HOT WATER FAQ
For more in depth hot water information visit our Hot water Information page