Rinnai Hot Water System Troubleshooting
Is your Rinnai hot water not supplying any hot water or displaying an error code on the monitor? Before you book a service call, follow the troubleshooting steps below to fix the issues.
#1 - Why am I not getting any hot water?
Check the power supply to your unit. Make sure the switch labelled as "hot water" is turned on
Check the fuse and circuit breakers on the switchboard. Make sure they are turned on
Is the gas supply turned on at the meter?
If yes, test any other gas appliance and light up the appliance. Does the flame remain lit up?
If everything is working as expected, the problem could be because of some other reason.
#2 - Are you using too much hot water?
If you are using a lot of water for your showers or in appliances, it may impact the supply of hot water. Review your water usage and consider taking shorter showers to put less pressure on your hot water system.
If the problem persists, consider upgrading your water heater.
#3 - Water is either too hot or too cold
If the water is too hot or too cold, it could be due to a faulty thermostat, heating element fault or a faulty tempering valve. We can check the unit and identify the reason behind this issue and fix the problem quickly.
#4 - Low hot water pressure
Check the cold and water taps. Is the pressure low in all fixtures or just one tap. Low water pressure could be due to many reasons like clogged pipes, leaks, broken pressure regulator, sediment buildup in the water heater.
Don't put up with hot water problems - give us a call today and we can fix it in a flash so you can enjoy the steaming hot showers again!
#5 - Water pooling around the hot water unit
A large amount of water around the water heater could be due to a leaking cylinder.Turn off the gas or electricity supply and the water heater and call us for assistance.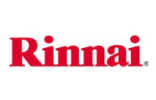 How to reset a Rinnai Hot Water System?
In many cases, you may be able to clear the error code by resetting your water heater.
To reset the system:
Turn off the hot water taps. If the error code is still there, turn off the unit. Wait for a few seconds and then turn it on again
If the error code persists, contact us for round the clock assistance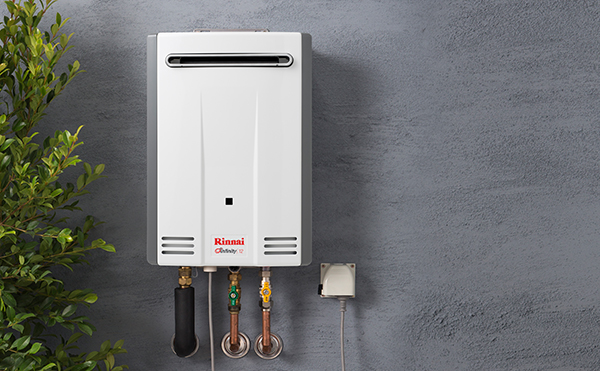 What maintenance can you do yourself on your Rinnai hot water system?
Only perform general maintenance as specified in your owner's manual and for all other works, contact a licensed plumber.
Signs your hot water system needs repairs
Your hot water is brown in colour
You can hear popping, gurgling or bubbling sounds from your hot water unit
The pilot light is not working
The water is either too hot or too cold
If your Rinnai unit is beeping, there could be a leak in the cylinder which should be repaired immediately.
You keep running out of hot water
You are experiencing low hot water pressure
Rinnai Hot Water Error Codes
Rinnai's continuous hot water systems come with a self-diagnostic feature. In case of a fault, an error code will flash on the monitor.
Code
Description
Remedy
-
Noticeable reduction in water flow
Inlet water filter needs to be cleaned - Service call.
03
Power interruption during Bath fill (Water will not flow on power reinstatement)
Turn off all hot water taps Press On/Off twice
10
Air intake or flue blocked
Service Call
11
No ignition / No gas supply
Check gas is turned on at water heater and gas meter or cylinder
12
Flame Failure / Low gas flow
Check gas is turned on at water heater and gas meter or cylinder. Check there are no obstructions to the flue outlet
14
Remaining Flame Safety Device
Service Call
16
Over Temperature Warning
Service Call
19
Electrical Earth Check Fault
Service Call
21
Incorrect Dipswitch Setting Detected
Installer to check Dipswitch Settings / Service Call
25
Neutraliser Tank Sensor Fault
Service Call
32
Outgoing Water Temperature Sensor Fault
Service Call
41
Ambient Temperature Sensor Fault
Service Call
52
Gas Modulating Valve Fault
Service Call
61
Combustion Fan Fault
Service Call
65
Water Flow Control Fault

(Does not stop flow properly)

Service Call
70
Microprocessor Fault
Service Call
71
Microprocessor Fault
Service Call
72
Microprocessor Fault
Service Call
[X]
Wireless water controller (when fitted) is 'Out of Range' due to the distance from transceiver or an obstruction
Move wireless water controller or transceiver or remove the obstruction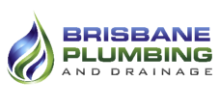 Your Local Rinnai Hot Water Experts
If you have any questions about the error code you can see in your hot water unit or need emergency repair services, give us a call. Our 24 x 7 emergency hot water plumbers can take care of your problem with fast response and quick turnaround time. Call us on 1300 740 206 or fill in our online Hot Water Enquiry form.
References