Hot Water Installation Brisbane
Hot water system replacement specialists
Looking for an energy efficient water heating solution, upgrade, or replacement for your home or business? Our experienced plumbing and gas fitting team offer a huge range of hot water system installation services across all system types and brands throughout Brisbane.
Book Hot Water Install Today
New hot water installation
A new, possibly larger, hot water heater is often required if your home and family has outgrown the old unit. This can happen over time as your family expands (Or gets to teen years, a time which seems to accompany the need to take twice as long in the shower.) or after renovations such as adding an extra bathroom.
New building projects and full home renovations are the ideal time to ensure you chose the best unit for the needs of your home, now and in the future. With most gas or electric storage hot water systems lasting around 10 years, and instant units even longer, it's important to take into account the water heating requirements in years to come when selecting a new water heater.
Replacement hot water heater
Unfortunately, hot water heater replacements often occur in emergency situations. When the old unit has broken down or experienced a major fault. In these circumstances often homeowners will often default to replacing an existing unit with the same size and style but with a little research and professional advice, this can be a great opportunity to reduce your home or business water heating costs significantly.
Ask our team for recommendations on practical water heating options today.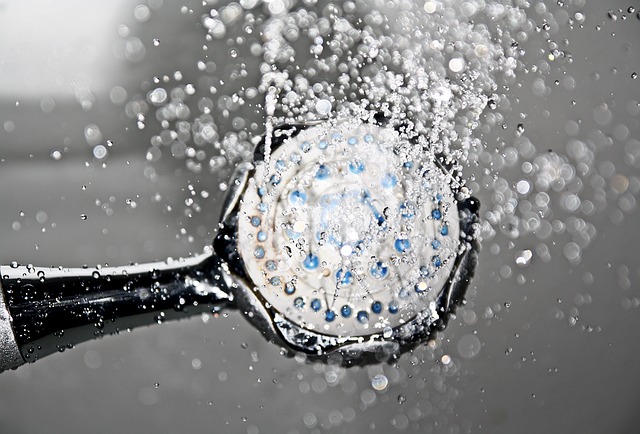 Easy payment options for your new hot water system
We can discuss all of the water heating options to suit your home or office, budget, and lifestyle and help you make the right choice. With energy costs continually rising, we can also offer payment options to help keep costs to a minimum including Brighte interest-free finance.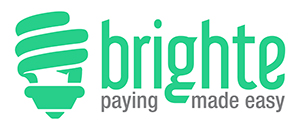 Find out more about the Brighte 0% Interest Payment Plan here - brighte.com.au
Hot water installation services
Our professional hot water specialists install all styles and sized units including:
We work with all the leading brands including:
Why choose Brisbane Plumbing and Drainage?
Water is our business – you could almost say that it flows through our veins. We care about delivering quality products and a flawless service to our Brisbane customers.
Over the years hundreds of satisfied Brisbane customers have chosen us to assist them with hot water breakdown, installations, repairs, sales, and maintenance. Why?
Speedy reliable service – We're local so we can get to you fast. Plus, our plumbers are professional, licensed and experienced.
24-hour emergency hot water service – We're here for you at any time of the day and night, 24/7. Just give us a call on 1300 740 206 and we'll send a hot water specialist to your door.
All our work is guaranteed – All of our work is fully guaranteed and if you're not satisfied then neither are we. We won't rest until your job is completed to your satisfaction.
Australian brands – We carry most of the major Australian brands which means that they're covered by a comprehensive warranty in the event that something stops working. The brands we use are highly regarded in this industry for their reliability and quality.
Customer focused – We pride ourselves on delivering first class customer service at all times, which includes a speedy response, fair prices, AND prompt arrivals.
Your local hot water specialists in Brisbane
Trust your new or replacement hot water installation to Brisbane Plumbing and Drainage contact our team on 1300 740 206 or complete our quick online booking request today.
HOT WATER FAQ
For more in depth hot water information visit our Hot water Information page