Gas Bayonet
Installation and repair for gas bayonet fittings
Nothing better than some cold drinks and smoky BBQ chicken, is there? A gas outdoor barbecue can be a perfect addition for your home entertainment. All you need is a gas bayonet fitting and your barbecue can be good to go.
Gas bayonets can also provide gas supply to heaters, stoves, and gas log fires. Whether you are looking to stay warm in winter or need gas fittings for your BBQ, our licensed gas fitters can do the job quickly and efficiently. We provide residential and commercial gas fitting services in Brisbane, Logan and Redland. Talk to our friendly staff and find out how we can help you.
Book Gas Bayonet Service Today
Installation of gas bayonet for indoor and outdoor use
The gas bayonets are attached to the wall or floor and have male and female fittings that are connected together to provide a safe connection. The male fitting is attached to the appliance and female fitting is attached to the wall/floor and connected to the gas supply line.
We provide gas bayonet installation services for:
barbecues
gas fireplaces
gas log fires
gas hydronic heating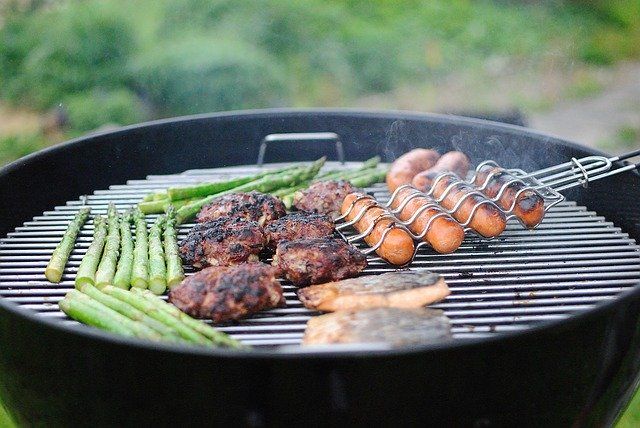 Test and replace gas bayonet fittings
Over time the dirt or debris which can accumulate in the bayonet fittings can cause gas leaks. Gas leaks are hazardous and need to be fixed immediately. If you smell a gas leak, contact our emergency gas plumber, contact us now on 1300 740 206. We are available 24/7 and would be happy to help you.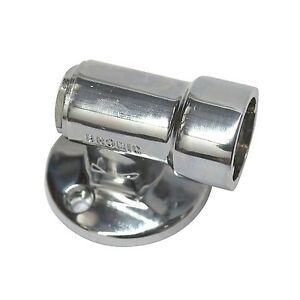 Our licensed gas fitters are qualified to replace bayonets. If you have a bayonet installed in your house, replacing the gas bayonet connection can fix the leak issue as often gas leaks occur around the bayonet fittings. We will:
Inspect the bayonet for leaks or damage.
Turn off the main gas supply
Remove the existing bayonet fittings and install new ones.
Restore the gas supply
Test the bayonet fittings and check the appliances
Provide a gas compliance certificate
How to maintain your gas bayonets
Inspect the bayonet fittings regularly for dirt, debris and any damage.
Clean the gas bayonet fittings regularly to prevent gas leaks.
Use bayonet covers especially if you have outdoor bayonets for your BBQ or heaters.
Use a flued gas heater for indoor use as it will release any harmful gas fumes outside the home preventing adverse health problems.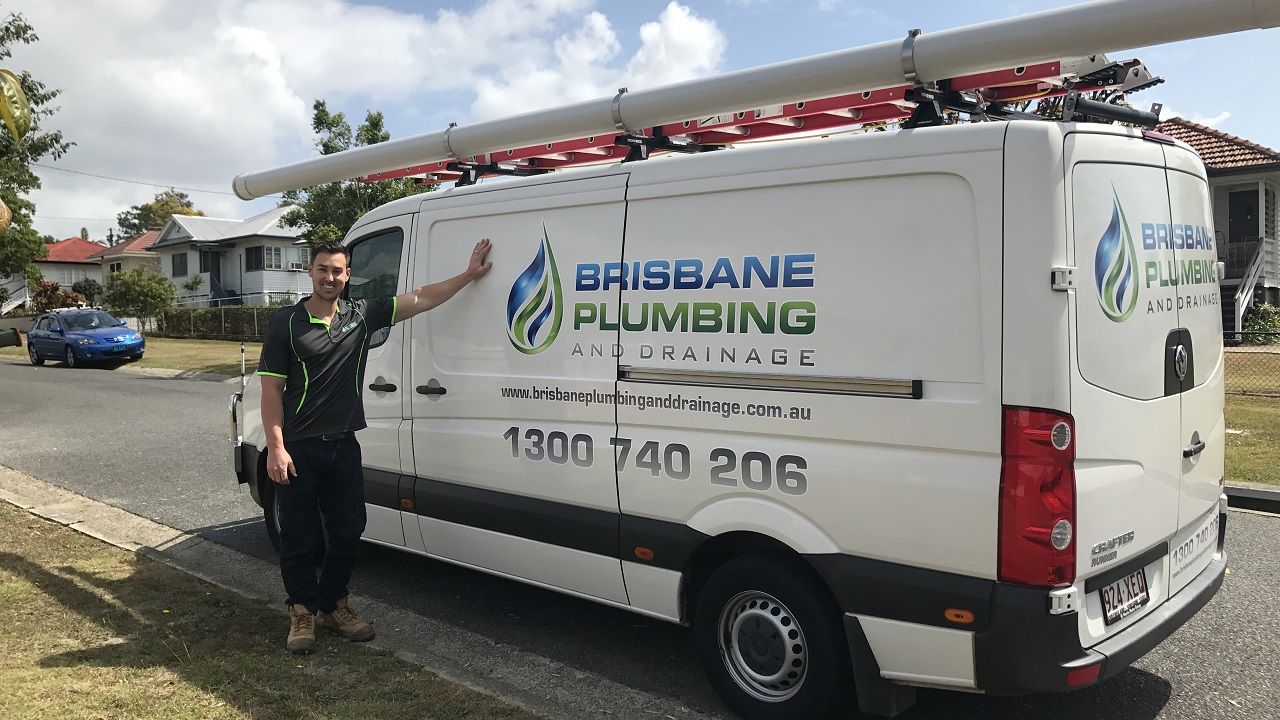 Licensed Gas Bayonet Installers in Brisbane
Speak to the licensed gas plumbers at Brisbane Plumbing and Drainage for installation or replacement of your gas bayonet fittings. Contact us now on 1300 740 206 or complete our online booking form above.
GAS FITTER FAQ
For more in depth gas fitter information visit our Gas fitter Information page