Pipe Repair Brisbane
Looking for a local pipe repair specialist in Brisbane?
The team at Brisbane Plumbing and Drainage are experts when it comes to pipe repairs in Brisbane and its surrounds. We draw on our years of experience to ensure every job we complete is the most suitable repair option for you, keeping to the same strict guidelines irrelevant of the job size or type. We also understand that pipe repairs can cause a lot of interruptions to your day, so we ensure each task is completed promptly and skilfully by appropriately qualified plumbers to the highest industry standards. Get in contact today and we can figure out the best pipe repair option for your needs.
Book a Pipe Repair Specialist Today
No dig pipe repair
If you have a damaged pipe, there are a few different ways in which it can be repaired. The major options are pipe relining , pipe patching and pipe replacement, and the one that is most suitable really depends on the type and extent of the damage to the pipe. Pipe patching however is becoming one of the most sought after options, due mostly to its low cost and short completion time, meaning your garden doesn't need to be dug up when your pipes need fixing.
Pipe patching involves relining only the section of pipe which is damaged, instead of the whole pipe, to provide targeted repairs to the issue. This no dig approach has so many benefits, it is easy to see why it is becoming a practical favourite.
The benefits of pipe patching
Pipe patching is the most cost effective and speedy fix to smaller cracks and leaks in your pipes which don't need a full relining or replacement. It is a durable option, meaning it won't need regular replacement or attention and will permanently fix the issue without large scale excavation works or labour costs.
It is great at accurately targeting a specific section of damaged piping, which is perfect when there is one particular area of piping causing issues, instead of needing to reline the whole pipe. It doesn't require the excavation of your landscaping or months of work, which is a great positive for everyone as no one wants the cleanup after that.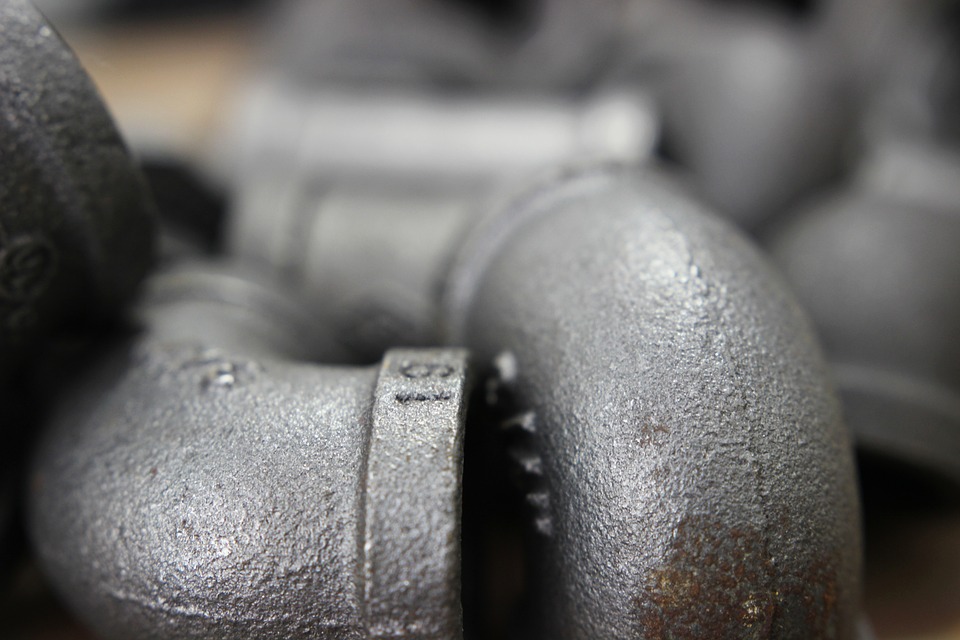 We can help with your pipe repairs
At Brisbane Plumbing and Drainage, we are specialists when it comes to the most cost effective and up-to-date systems to repair and patch pipes. We understand that pipe repairs should cause minimal disruption to you, so we ensure to provide prompt and professional service so you can get back to the important things of life.
We always ensure we respect your property, keeping the working area as clean and mess-free as possible. And, with our years of experience when it comes to pipe patching and repairs, we can accurately find the problem and offer the best solutions for you efficiently and without delay.
Our friendly team take pride in being known as one of the best plumbers in Brisbane, so give us a call today!
Your local Brisbane drain rapair specialists
So, if you think one of your pipes needs patching or you have another plumbing concern, contact us on 1300 740 206 or complete our online contact form today.

BLOCKED DRAINS FAQ
For more in depth blocked drains information visit our Blocked drains Information page